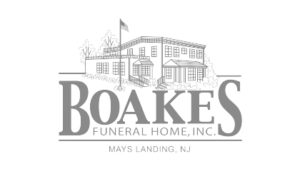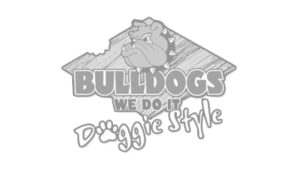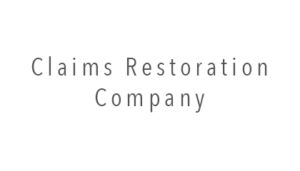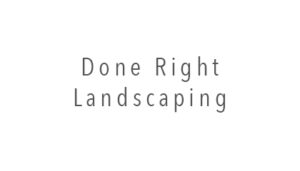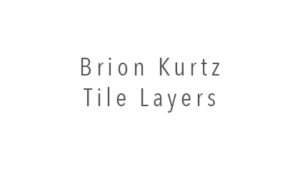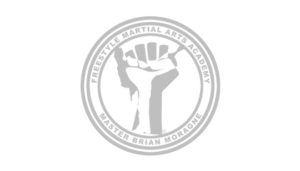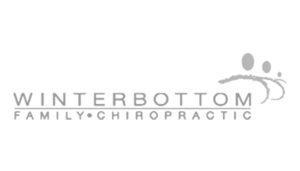 The largest sports organization in Hamilton Township.
Mays Landing Athletic Association Creates Opportunities
Children in Hamilton Township have access to year-round athletic activities because of the MLAA's commitment to providing more options than any other community organization. Our 501 (c)(3) non-profit works tirelessly 12 months per year to make sure that all children, regardless of ability or family-income, have access to fun, positive team athletics. We work hard to keep enrollment fees low by actively seeking sponsorships and keeping sports open to all in Hamilton Township and our neighbors. 
Talent. Leadership. Progress.
The MLAA board members bring together decades of experience in a variety of industries to further the mission of the association. Construction, banking, real estate, marketing, advertising and more come together to offer our children the highest level of sports instruction in Southern New Jersey. We lend these talents to our sponsors, who in turn help us grow our program.
Empowering Female Athletes
The MLAA is a proud supporter of female athletes and encourages young girls to participate in all sports. We believe that sports build character and help girls grow into strong and confident women.
JOIN THE COMMUNITY
Register now to become part of our community.
LEARN MORE ABOUT US
Use the form below to contact us.